Slide 1
SOPHAS 2022-2023 Cycle Now Open
The 2022-2023 SOPHAS Cycle is open as of August 16th, 2022.

If you wish to apply to a program in the 2022-2023 cycle and you created a SOPHAS account previously, you will be able to create an application as a re-applicant on August 16th. The re-applicant feature allows for applicants from the previous cycle to review and select which sections of the application will carry over to the new application. Please note, recommendations, program-specific materials, and payments will not carry forward in the SOPHAS 2022-2023 cycle.

For any questions, contact SOPHAS Customer service at sophasinfo@liaisoncas.com or (617) 612-2090.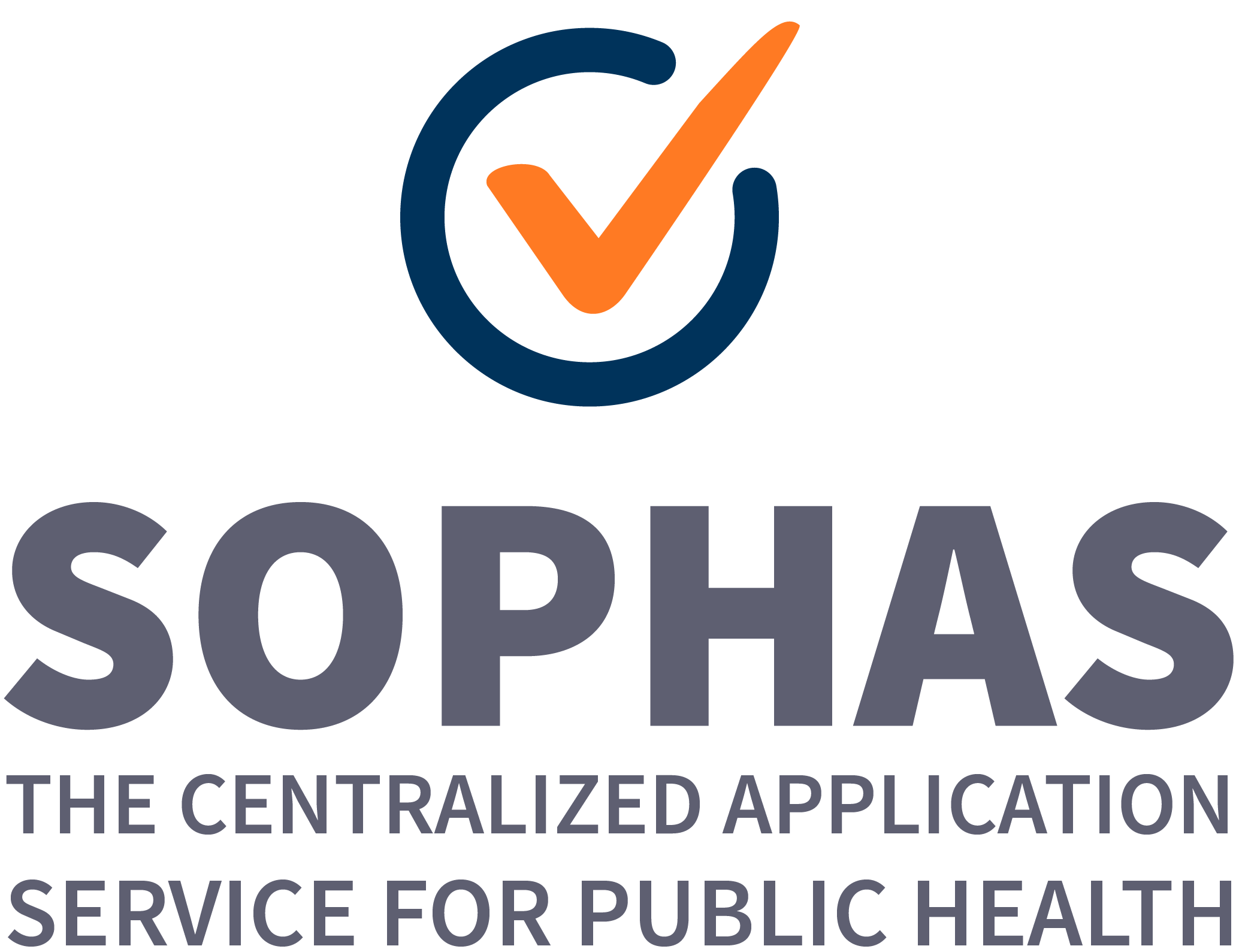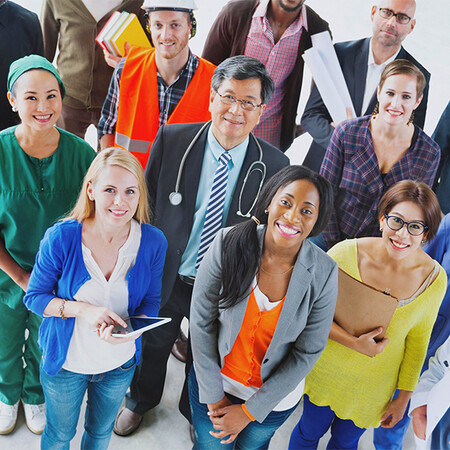 What field of public health interests you?
A degree in public health allows students to concentrate in a variety of different academic and professional areas. Where will you make your impact?
Learn More
⌄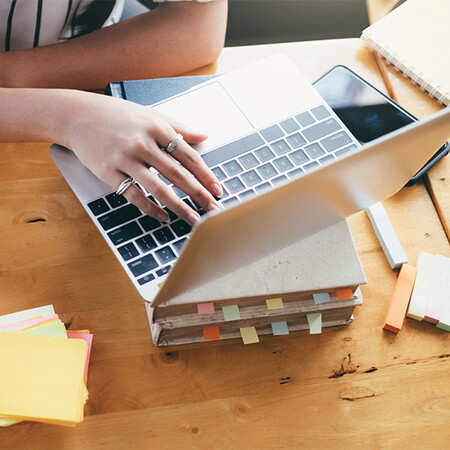 Want more info to pursue a degree in public health?
Access school and program detailed information and application instructions to help you find the right academic program for your graduate studies.
Learn More
⌄