Academic Program Finder
Explore Public Health Programs
Deciding what graduate public health program(s) to apply to?
Visit our Academic Program Finder!

This free resource allows you to search the programs of 141+ accredidated schools and programs of public health. Filter by area of study, degree type, start term, and other features to find the fit for you.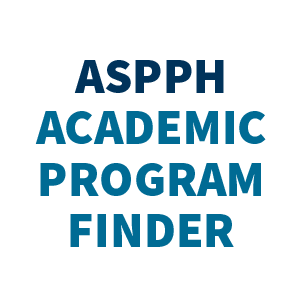 Financing Your Degree
Looking to Finance Your Degree?
For resources to help you finance your education visit our Financing Your Degree page on our This is Public Health website.
The page features scholarships based on citizenship, financial need, area of study, and a few other variables.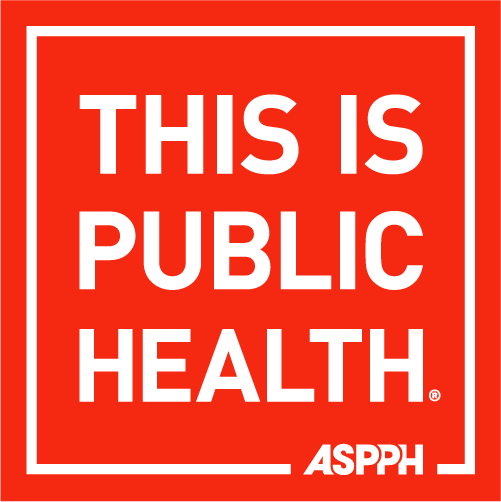 SOPHAS Room - CareerEco Fair
Ask Us Your SOPHAS Questions!
Join our TIPH Virtual Graduate School Fair on July 11th to ask SOPHAS representatives questions.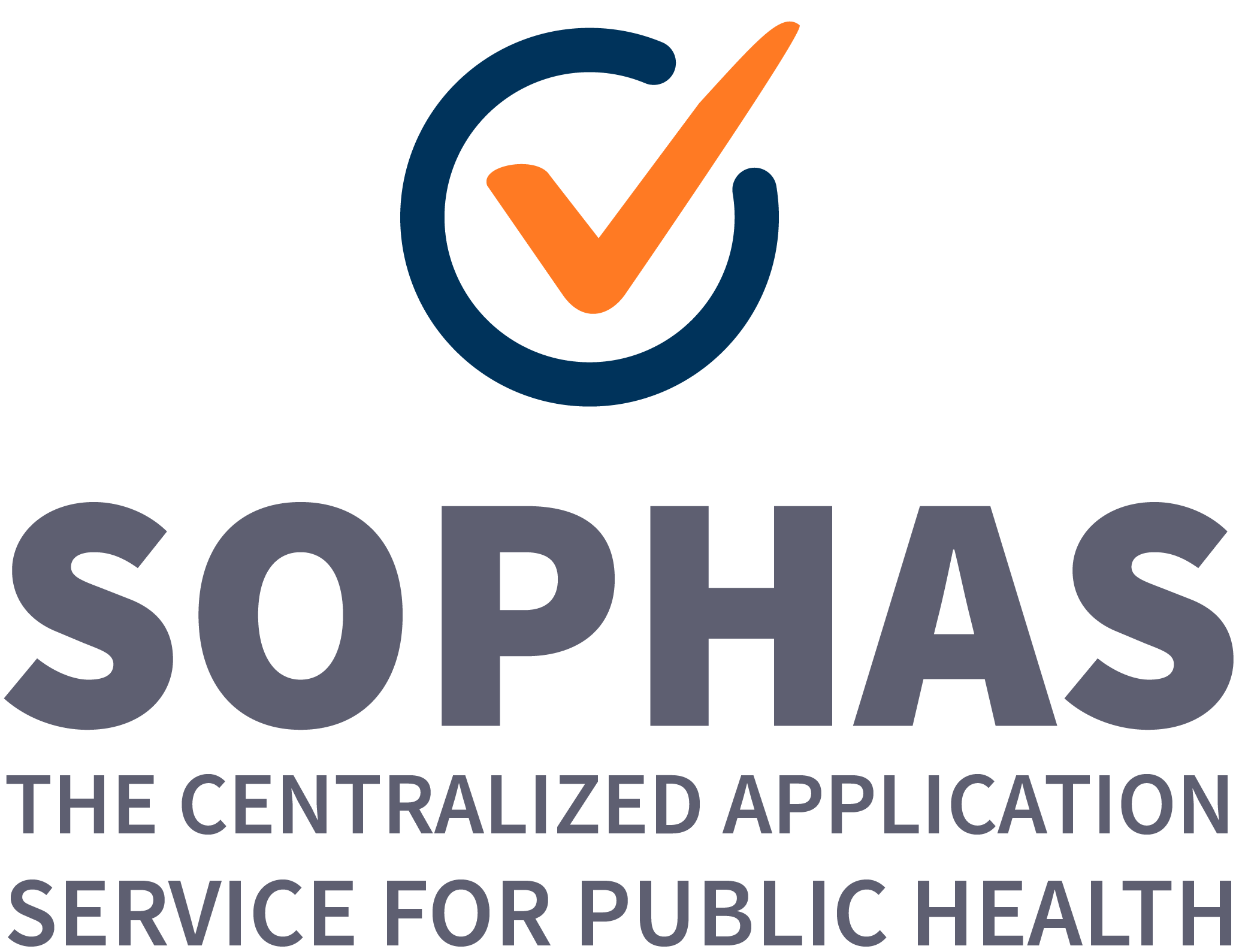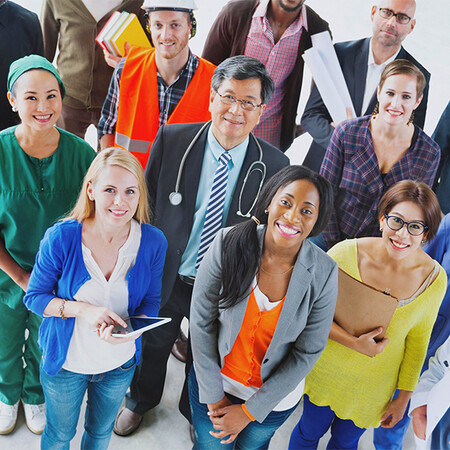 What field of public health interests you?
A degree in public health allows students to concentrate in a variety of different academic and professional areas. Where will you make your impact?
Learn More
⌄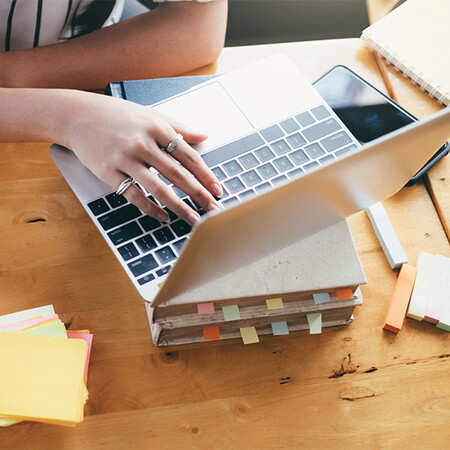 Want more info to pursue a degree in public health?
Access school and program detailed information and application instructions to help you find the right academic program for your graduate studies.
Learn More
⌄